The features and benefits of water-resistant laminate flooring
October 25th, 2021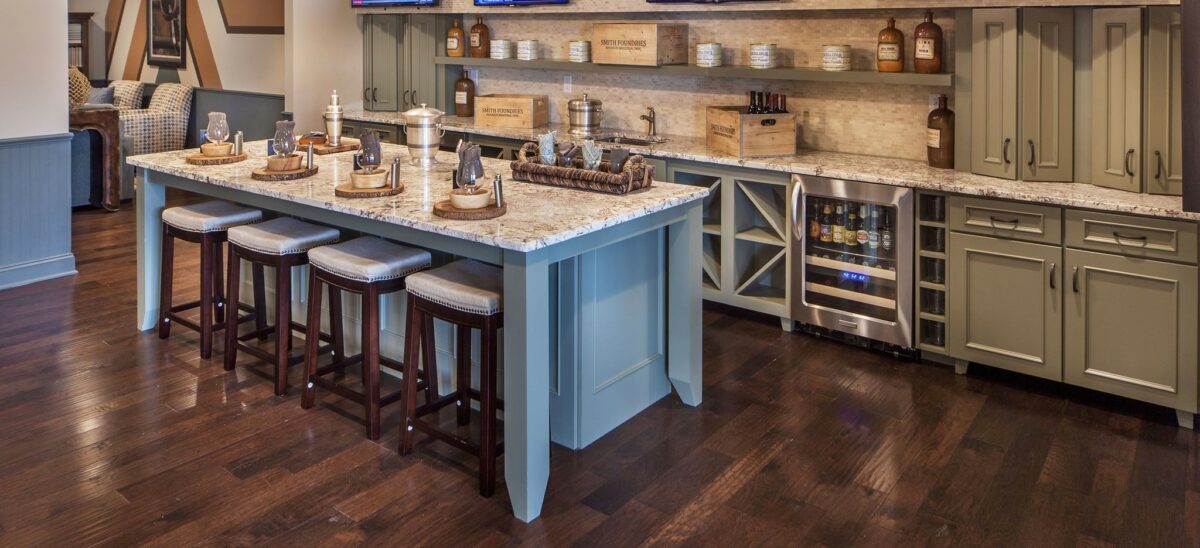 Notice
: Object of class WP_Post could not be converted to int in
/home/michaelsflooring/public_html/wp-includes/post-template.php
on line
319
Notice
: Object of class WP_Post could not be converted to number in
/home/michaelsflooring/public_html/wp-includes/post-template.php
on line
325
Laminate flooring is one of the top flooring solutions for many homeowners because it is less expensive than hardwood flooring. It also has a similar appearance to hardwood, which is why most people choose it for renovations or when deciding on kitchen flooring.
However, laminate flooring is more prone to water damage and requires extra caution not to allow spills to stay for lengthy periods.
At Michaels Flooring, we provide high-quality water-resistant laminate flooring solutions for spaces in your house that are constantly exposed to moisture and water, such as kitchens, and laundry rooms.
Installing water-resistant flooring around your front or rear doors can help you avoid damages caused by wet feet after swimming or during a downpour.
Here are the benefits of water-resistant laminate flooring that you should know to eliminate the stress of worrying about flooring damage in areas exposed to moist conditions in your home.
Easy to Clean
Water-resistant lam