What To Consider When Selecting Commercial Flooring for Your Office Space
March 1st, 2021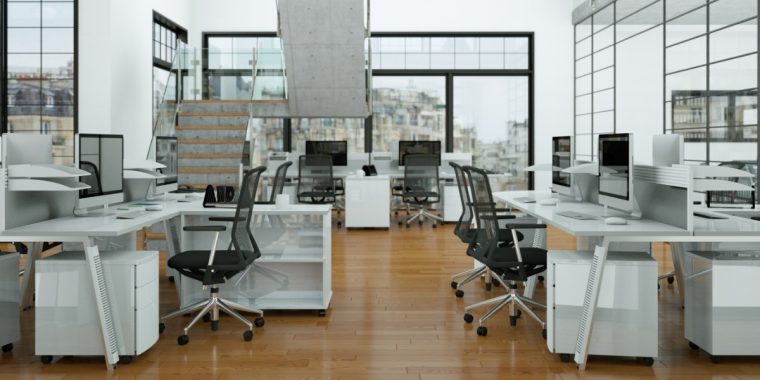 There are many different factors that contribute to the look, feel, and style of your office space. One factor that most people don't think about, though, is the flooring. The commercial flooring in your office space gets used and seen by both employees and clients on a daily basis. Therefore, when tackling an office redesign it is important to consider the many commercial flooring options available.
Choosing the right commercial flooring for your office can bring together both the design and practicality of the space. However, it is easier said than done, especially with all the different types of commercial flooring available. From commercial hardwood flooring to make your office more modern and trendy or something that requires a bit less maintenance like commercial vinyl tile flooring, there are a lot of different types to choose from.
At Michael's Flooring, we have supplied various commercial buildings with high-quality commercial flooring in Niagara Falls. We carry different types of flooring including commercial carpeting, commercial tile flooring, and non-slip flooring for restaurants and other businesses. So how do you know which is the best for your business? When selecting your office flooring, consider these key factors to help determine which type of commercial flooring is best for your business.